Fashion photography was the spark that lit my interest in creating new worlds in everyday places.
Thru the pages of fashion magazines it was always the editorials and elaborate fantasies that would be created and shared that caught my eye and held my attention.
Using clothing, color, makeup and lighting can transport the mind to new realms.
I try to bring this fantasy and mystique to all of my work to highlight the muse.
Having diversity in your portfolio as a model, content creator or just want fresh headshots.
Here is just a small body of my work.
Model: Mitch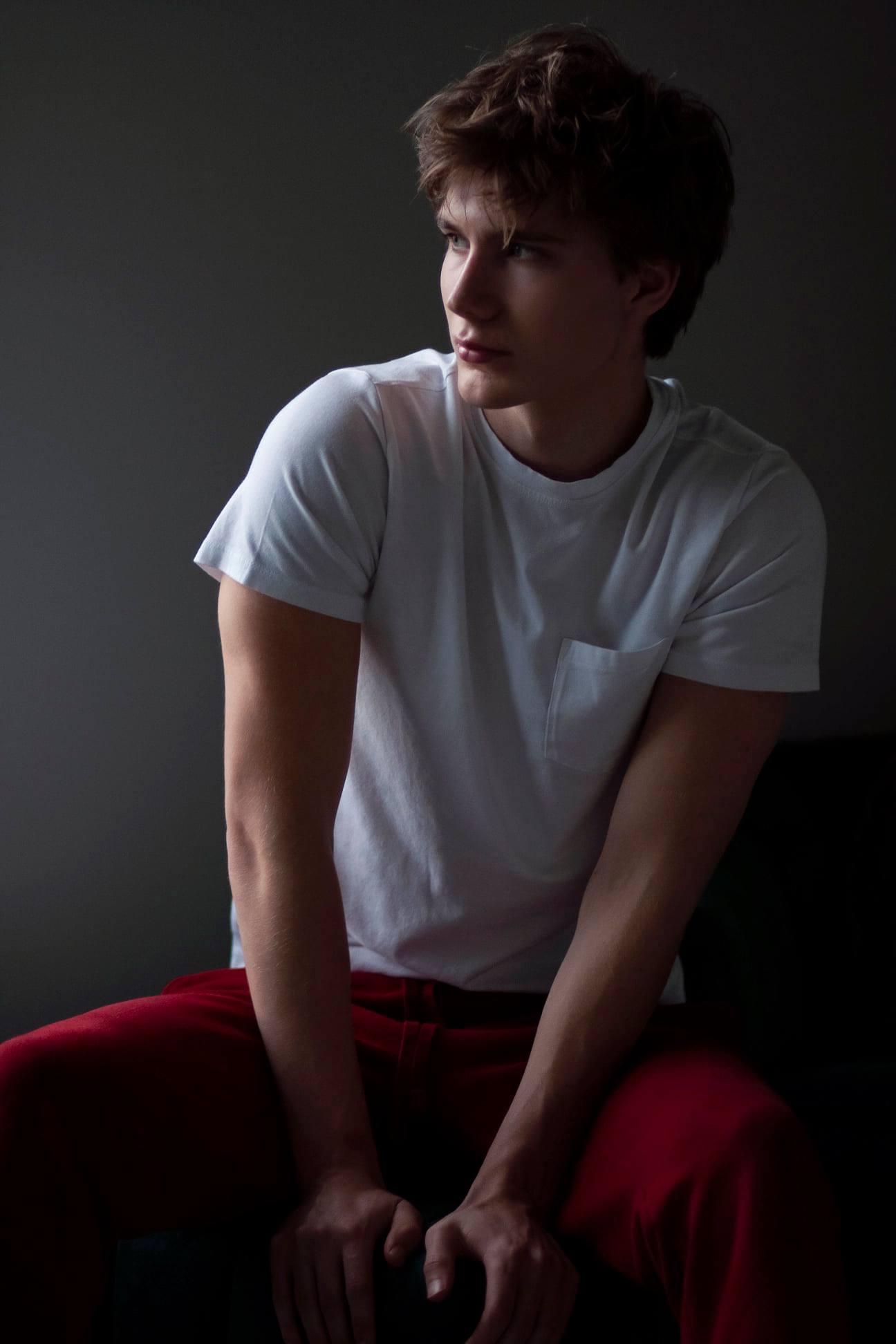 Model: Maddie & Dilpreet